E-Commerce
Accurate Forecasts To Eliminate Stock-Outs on Your Shopify Store
Increase profits and save time spent on purchasing inventory
+1000 variants +$10.00/mo, +1 connection/warehouse +$50.00/mo
Try It For Free
Start forecasting free for 14 days. No setup fee. Unlimited users. No credit card required. All prices shown in USD.
How it works
Sync to Inventory Planner
Inventory Planner pulls product information, sales orders, and shipments from your Shopify store.
Customize forecast settings
Select forecasting methods, enter the lead time, and your purchasing frequency.
Create a purchase order
Using Inventory Planner's replenishment recommendations, create a purchase order for your supplier.
Receive stock
Scan or enter received units in Inventory Planner to update on order information.
Sync to Shopify
Optionally push received stock to Shopify to update your inventory levels.
Key features
place
Optimize inventory for multiple locations
sync_alt
Transfer stock between multiple locations
insert_chart
Customize reporting to identify sales trends
local_atm
Purchasing budget using Open-to-Buy planning
arrow_upward
Increase stock in Shopify after receiving inventory
timeline
Forecast demand for bundles, assemblies, and their components
Get Started
Connect your Shopify store
Create an account in Inventory Planner.
Choose your platform as Shopify and click "Sync" button.
Sales history and product information syncs automatically.
The first sync can take a while to compute replenishment suggestions for all your products.
Check out the replenishment report
The replenishment report shows you which and how many products need to be purchased.
For each product, view forecasted profit including platform fees and buy box pricing to see which products to sell.
Hassle-free inventory planning starts here
Frequently asked questions about Shopify and Inventory Planner
Does Inventory Planner manage or change stock levels?
Inventory Planner is mostly read only service. We don't create/edit/remove any products or sales orders. With a Shopify connection, you can optionally update stock quantities when you mark your products as received in purchase orders. This step is explicit and cannot be done by accident.
Can I add more than one Shopify account to Inventory Planner?
Yes, you can add multiple Shopify Seller Central accounts to one Inventory Planner account. Inventory Planner connections with Shopify accounts for countries and regions worldwide.
Does Inventory Planner work for Shopify Plus stores?
Yes, Inventory Planner helps growing stores to scale operations while increasing profits. Forecasting for multiple locations optimizes stock levels at each location. Avoiding stockouts by having needed inventory on hand increases revenue and supports store growth.
Does Inventory Planner work with brick and mortar stores using Shopify POS?
Inventory Planner can be used on the Shopify POS app. This 'light' version of Inventory Planner complements the full-featured version installed through the Shopify App Store. There is no additional charge to use Inventory Planner through your Shopify POS store (regular charges apply to use Inventory Planner in your Shopify store).
You might also be interested in
You're in a good company. The most successful online stores choose Inventory Planner.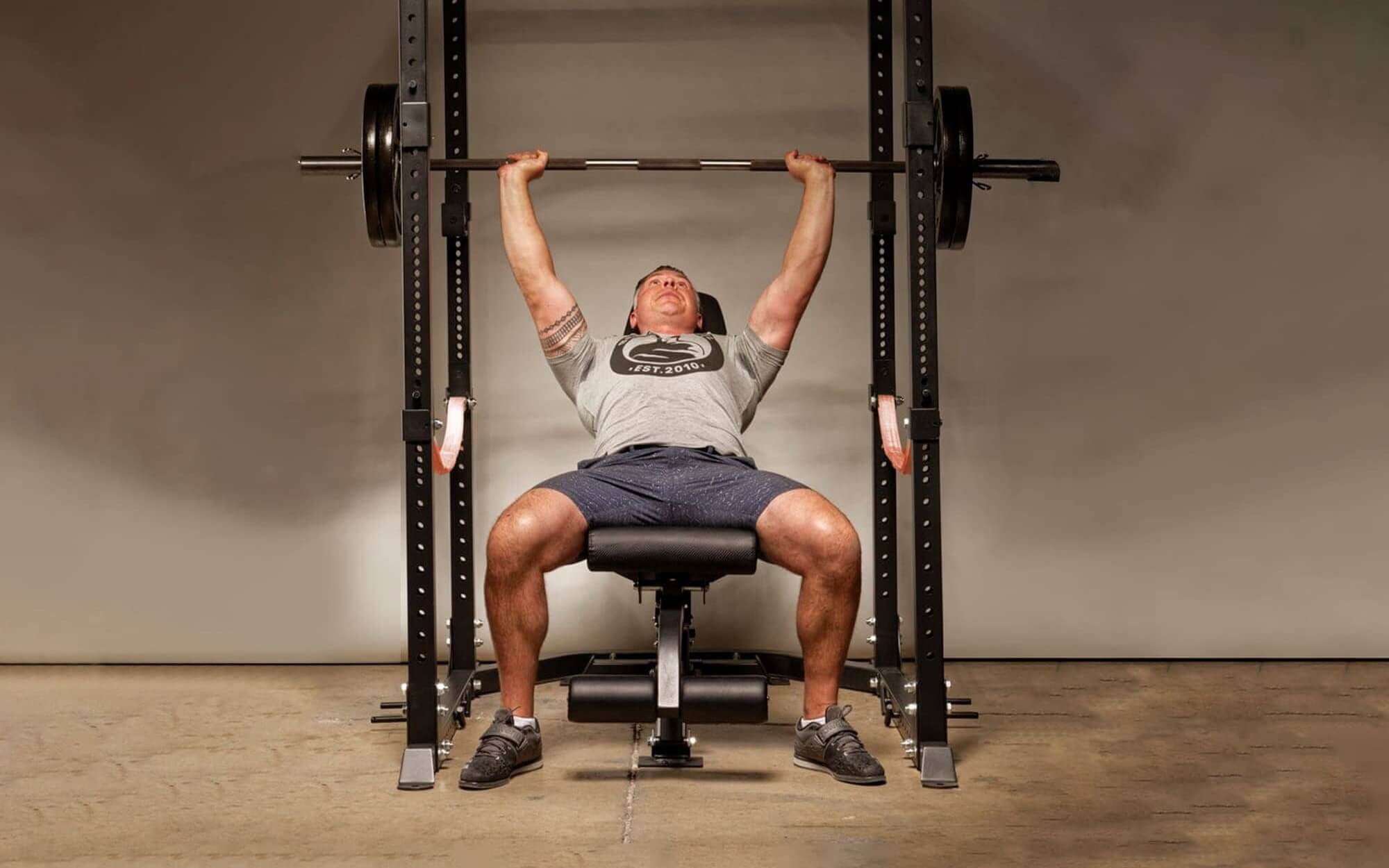 Bells of Steel slashes stockouts + breaks into the US market
Orders are consistently accurate and stockouts have been cut from 35% to 10% since this fast-growing fitness brand joined Inventory Planner.
Read story now
800% stockturn boost for SitStay
Inventory turns into profits faster and easier since this savvy pet brand joined Inventory Planner.
Read story now
Support
Do you have any questions? Use the chat in the lower right corner to request support or email us at [email protected]
Smarter inventory planning starts here