Forecast Customer Demand With Confidence
Accurately predict your sales, maximize your profit
Stay ahead of demand shifts with intelligent forecasting
These days, consumer trends change fast. If you don't keep up, your cash flow will suffer and your business can end up doomed. 
Reliable demand forecasting that rapidly and intuitively adjusts to market shifts is the only way to make buying decisions that future-proof your business. 
Next-Level Forecasting Features
For ultimate accuracy, even in turbulent times
Custom forecasting models
Seasonal, non-seasonal, retail and wholesale products all sell differently. Select the most suitable forecasting model for each product to guarantee accuracy.
Automated adjustments to new trends
Inventory Planner constantly monitors your sales patterns and adjusts demand forecasts accordingly, so you'll always have the right stock for the next trend.
Optimize 'safety stock'
Tweak your 'stock coverage days' at every level, from SKU to supplier, so you don't tie up your cash in slow-movers you can't shift, or run out of top sellers.
Eliminate overstock before it's too late
Liquidate your cash flow killers before they completely lose their appeal. Use key metrics like last sold date, overstock units and overstock costs to safely reduce overstock.
Align your marketing with your forecasting
Signed up an influencer? Planning a big promotion? Sync your forecasts with your marketing, so you won't annoy hard-won new customers by running out of stock.
Bundling and assembling made simple
Inventory Planner breaks forecasts down to component level and tells you how much inventory of each component is needed, plus when to order it.
Forecast for multiple inventory locations
Get reliable inventory purchasing and warehouse transfer recommendations based on up-to-date forecasts, for all locations.
Cleverly predict sales for new products
Inventory Planner 'borrows' sales data from similar products to predict demand for new items (including size, color, fabric and pattern), slashing the risk of over or under ordering.
Open-To-Buy planning
Plan your buying budgets to meet your goals with our advanced open-to-buy planning tool, with market-leading customization options to suit every circumstance.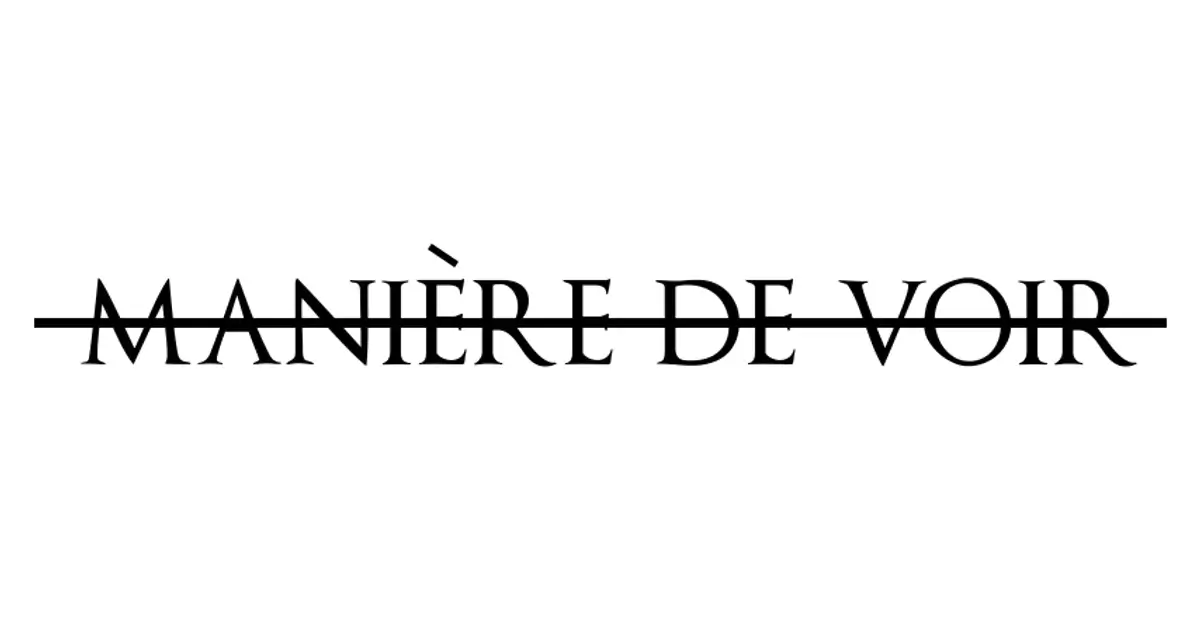 "

Inventory Planner has definitely been an enabler for growth. We rely on that gross profit margin, so to have an accurate, top-line profit margin at all times allows us to effectively manage that bottom line.

"
Richard Udeze, Financial Director at Maniere De Voir
"

Thanks to Inventory Planner, our stock is lean and we always have enough to meet demand. That's had a direct impact on our ability to grow.

"
Reiss Edgerton, Founder and CEO at AYBL
"

Inventory Planner has been phenomenal for us. It factors in seasonality so that we can look at the data and instantly say, 'ok, we need to order 100,000 of that item, not 10,000 – otherwise we're going to run out in two months.

"
Trevor Martin, Vice-President of Operations at Snow
"

Inventory Planner enabled us to see early on, there's huge value in making winning picks – whether you're putting in a purchase order, or in our case, going to the production team. If you buy the wrong items and they don't sell, that could end up being a six-month long mistake.

"
Mike Hodgen, Co-Founder at Freedom Rave Wear
"

When a celebrity or influencer posts about their nursery decor or shares a snap of their newborn in a cute outfit, it causes a spike in demand or even starts a whole new trend. We use Inventory Planner, connected to our Shopify-powered store, to help us accurately forecast demand and stay ahead of the game.

"
Katy Mimari, CEO at Caden Lane
Faq
Frequently Asked Questions
Inventory Planner is the market-leading inventory planning software that is designed to help retailers, e-commerce brands, wholesalers and manufacturing merchants to make data-driven, profit-boosting inventory purchasing decisions based on reliable customer demand predictions, with different supply patterns factored in.

We support 2,600+ worldwide brands from startups to billion-dollar companies in every industry imaginable – from apparel and fashion to FMCG. 

If your business holds inventory in your own warehouses, brick and mortar stores, or if you use Amazon FBA or 3PLs, and you want to reduce your excess inventory or safety stock ratio while keeping stockout risk low, Inventory Planner is for you.

Short answer: yes! Longer answer: Inventory Management Systems are useful for tracking goods, but they don't help you forecast demand and plan your inventory purchasing, especially when market trends are rapidly changing and consumer demand is unpredictable. Inventory Planner does.

In a nutshell, if you're using an IMS, but still experiencing out of stock or excess stock issues, you should try Inventory Planner.

To learn more about the difference between an IMS and Inventory Planner, and pick the right system for your business, take a look at this guide.

A virtual demo with one of our pros is the best and fastest way to see exactly how Inventory Planner will work specifically for your businesses, without needing to connect and configure your data.

However, we understand you might prefer to dive straight in and explore for yourself (especially if you're a demand forecasting or inventory planning specialist) so we also offer a 14-day free trial.

We're proud to stand out from the crowd in a number of ways, including…

We're true leaders in our field: Unlike generic inventory softwares, Inventory Planner is a market-leading specialized solution. We started back in 2012 (when inventory planning wasn't even a 'thing'!) and we've spent more than a decade fine-tuning our forecasting and inventory planning models so they get results, even in turbulent times.
Our forecasting is transparent and customizable: We believe you can only make informed decisions when you fully understand your data. With Inventory Planner, you'll know exactly how your forecasting has been calculated (and you can tweak it to suit your needs), so you can take our forecasts and purchasing recommendations and use them to help you meet your goals.
We're always evolving, just like the retail market:

As part of Sage Group, we're able to invest heavily and regularly in our innovation, so we're always a step ahead of our competition when it comes to offering reliable forecasting and intelligent purchasing recommendations, even as markets shift.

There are two options:

Implement and learn the system on your own
Inventory Planner is built to be intuitive, so you can self-implement the system and configure your forecasting strategies if you have experience with forecasting softwares and the bandwidth available.
Faster onboarding, led by us (RECOMMENDED)
If you're looking for optimal time-to-value, we recommend our guided onboarding, led by us. This is the faster and hassle-free way to get set up for success. Our forecasting pros will get you and your team up and running on Inventory Planner quickly (on average within 30 days), including system integrations, data migration, bespoke forecasting strategy configurations, tests and intuitive training. It's the best way to ensure you get the most from Inventory Planner.

Inventory Planner is a scalable solution built to work for businesses of any size, from startups to billion-dollar companies – so there is no SKU limit. 

Plus, with our Data Warehouse Connectors, data from any source can be seamlessly synced with Inventory Planner (which means no siloed data or delayed syncs for businesses with large data sets across various platforms).
What else can Inventory Planner help me with?
Purchasing
Know exactly what to buy (and exactly when to buy it) to buy to meet your customer demand, without overbuying.
Learn more
Reporting
Get intuitive, practical actionable insights at the level you want, with meaningful metrics
Learn more