Inventory Planning Solution
Reliable. Intelligent. Hassle-free.
Get inventory forecasts and buying recommendations you can count on (no matter what the markets throw at you)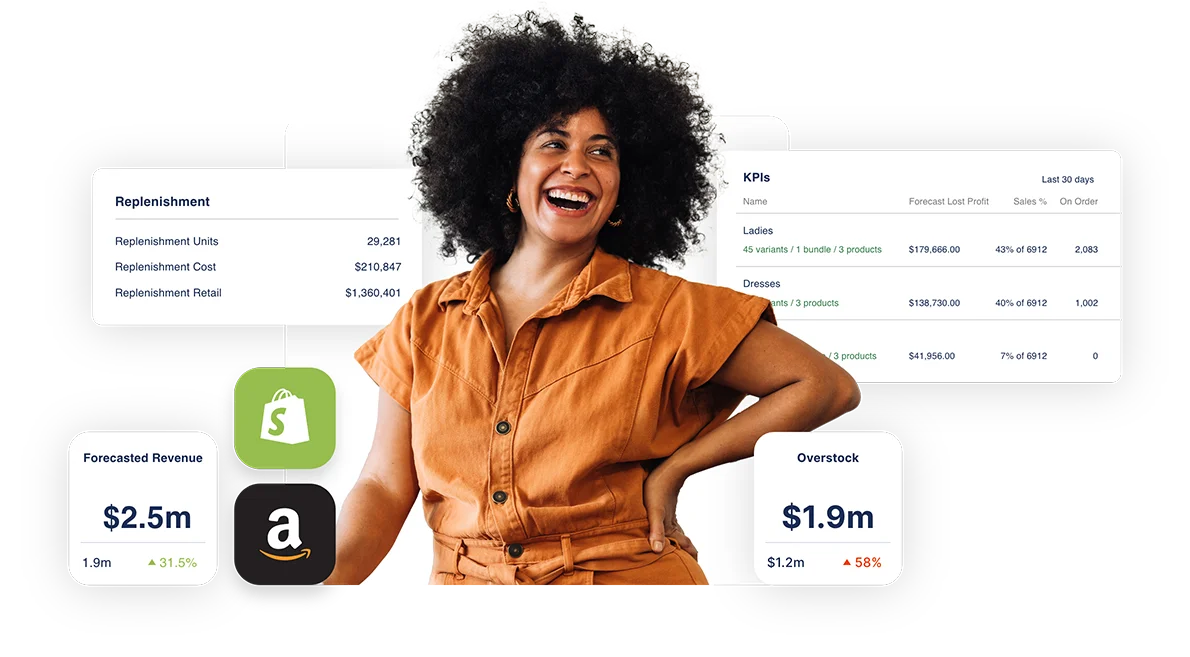 2,600+ merchants worldwide trust Inventory Planner
Inventory is your biggest asset. Let's act like it.
Do you want to…
Accurately forecast customer demand so you

always

have the right merchandise in stock?

End cash flow killers like

overstock

(once and for all)?

Automate your inventory purchasing to save tons of time

?
With 10+ years experience, 100s of integrations to leading platforms, and 1000s of top retail brands as loyal customers, Inventory Planner is the best inventory planning tool on the market. 
Easy integrations
Connect your platforms
in 1, 2, 3…
Seamlessly sync almost any data, from any source, to get customizable, reliable insights that are always up-to-date and all in one place.
Why use Inventory Planner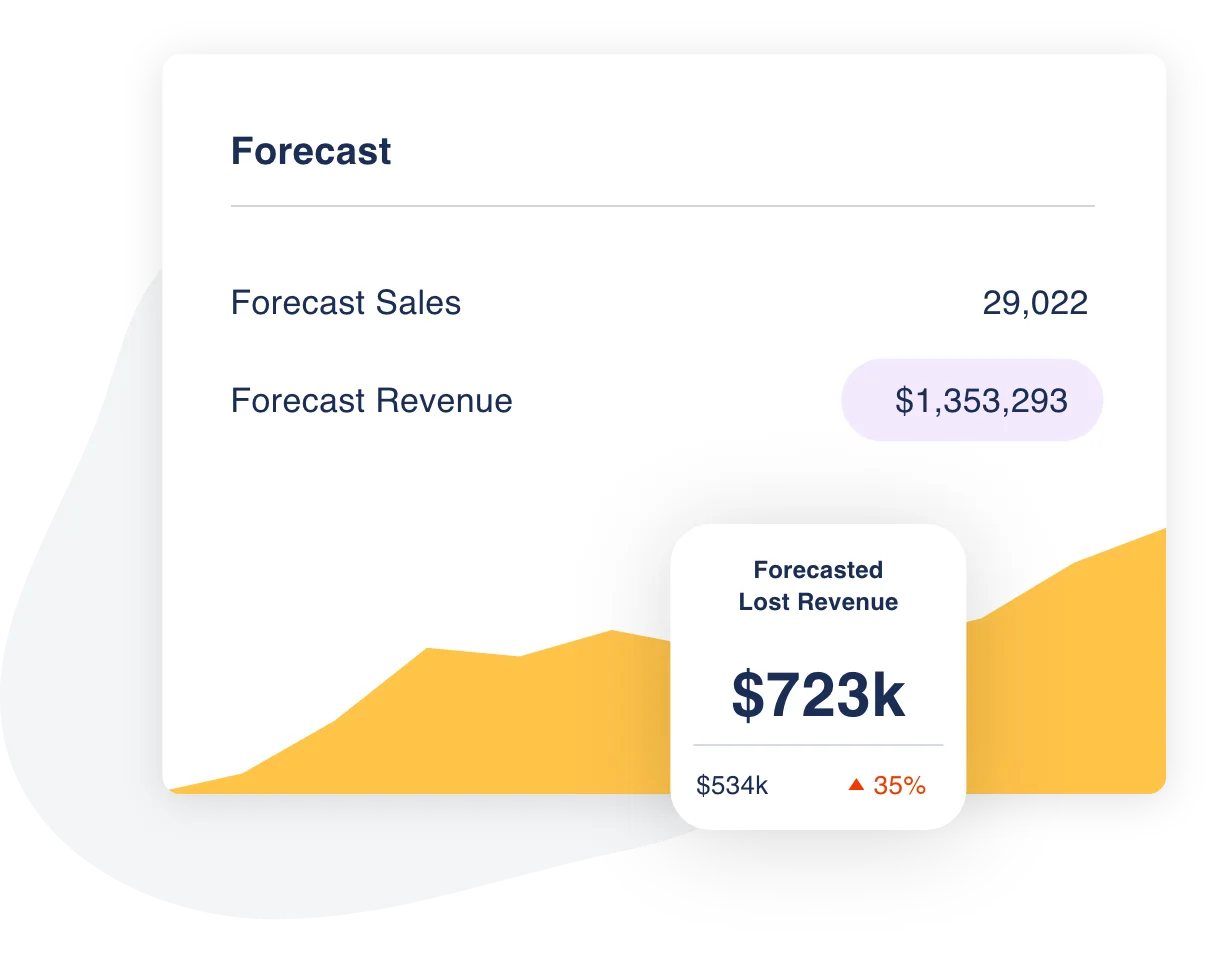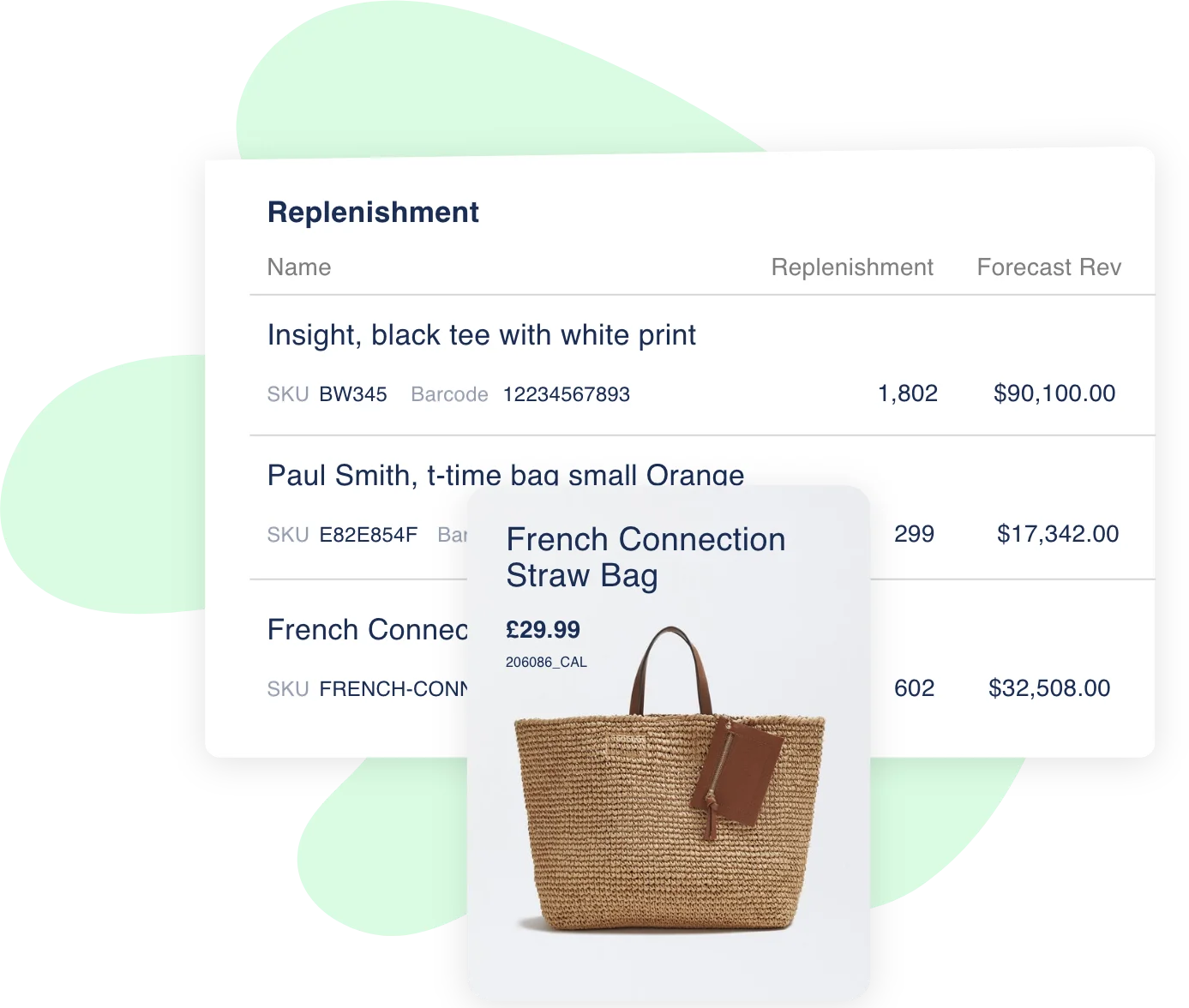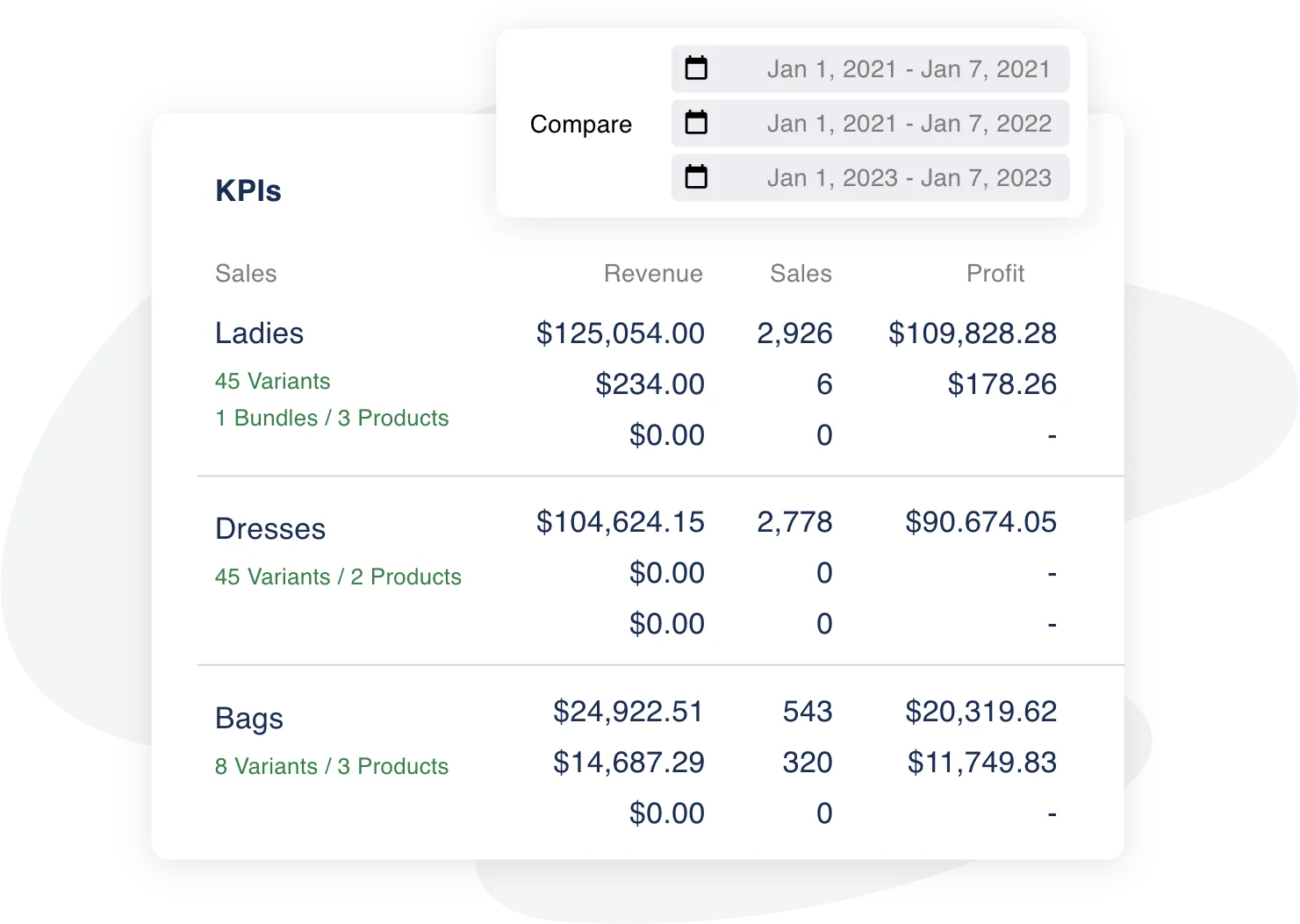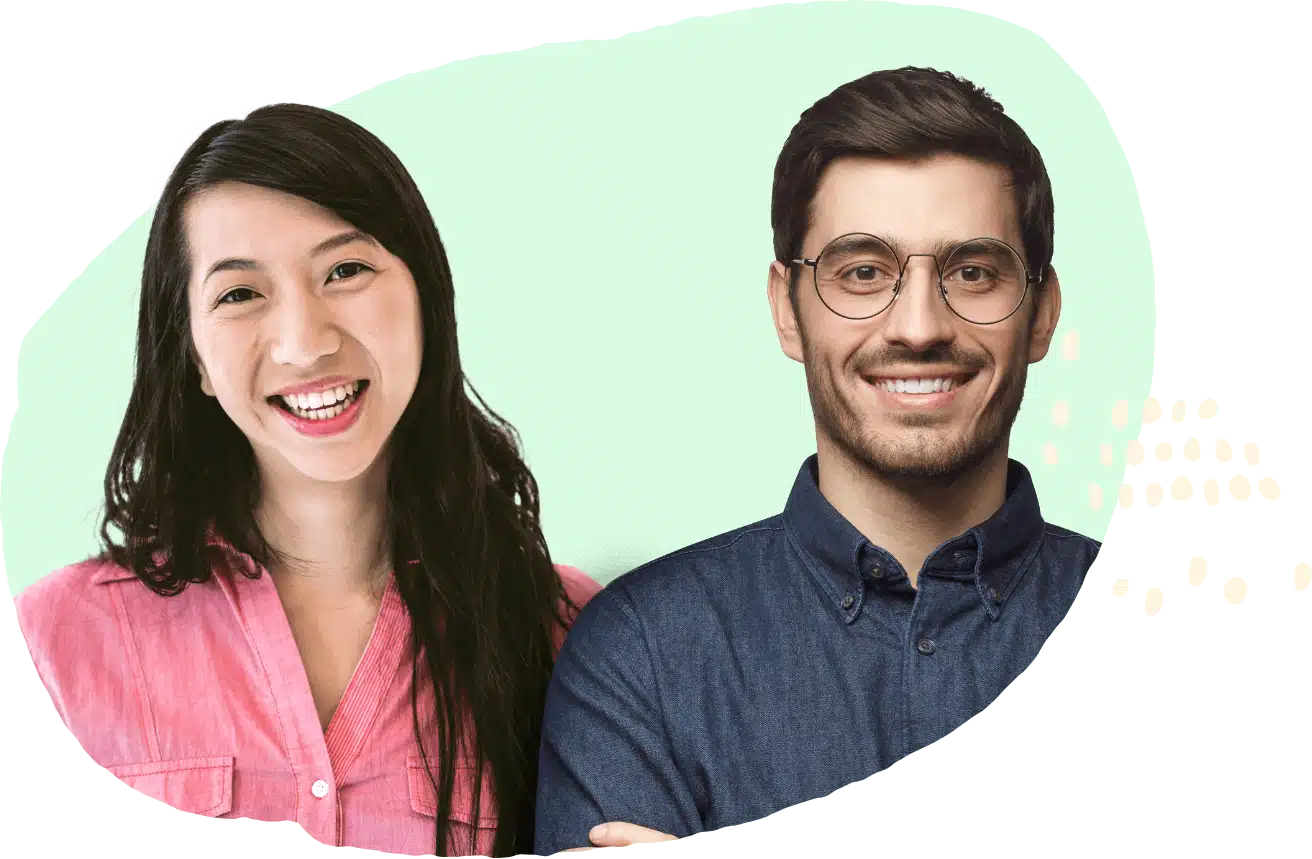 Demand Forecasting You Can Trust
Be unfazed by the unpredictable
Forecasts are updated constantly, factoring in seasonality, marketing, abnormal sales spikes and customer demand shifts for ultimate accuracy.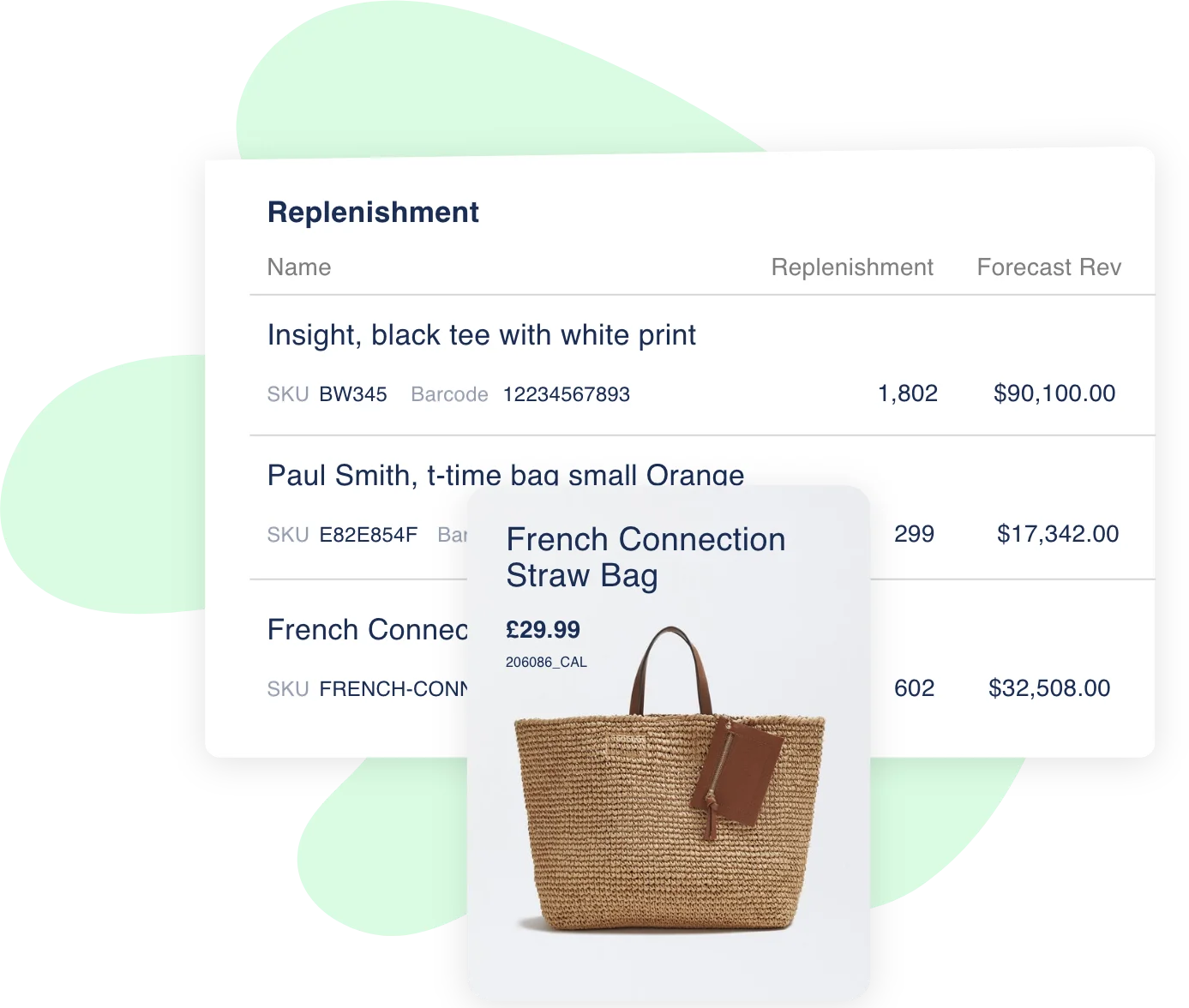 Faster, foolproof Purchasing
Buy with confidence
Get automated buying recommendations that are easy for your whole team to understand. Customize for each SKU, location, supplier, bundle, assembly or by custom category. No more over (or under) ordering!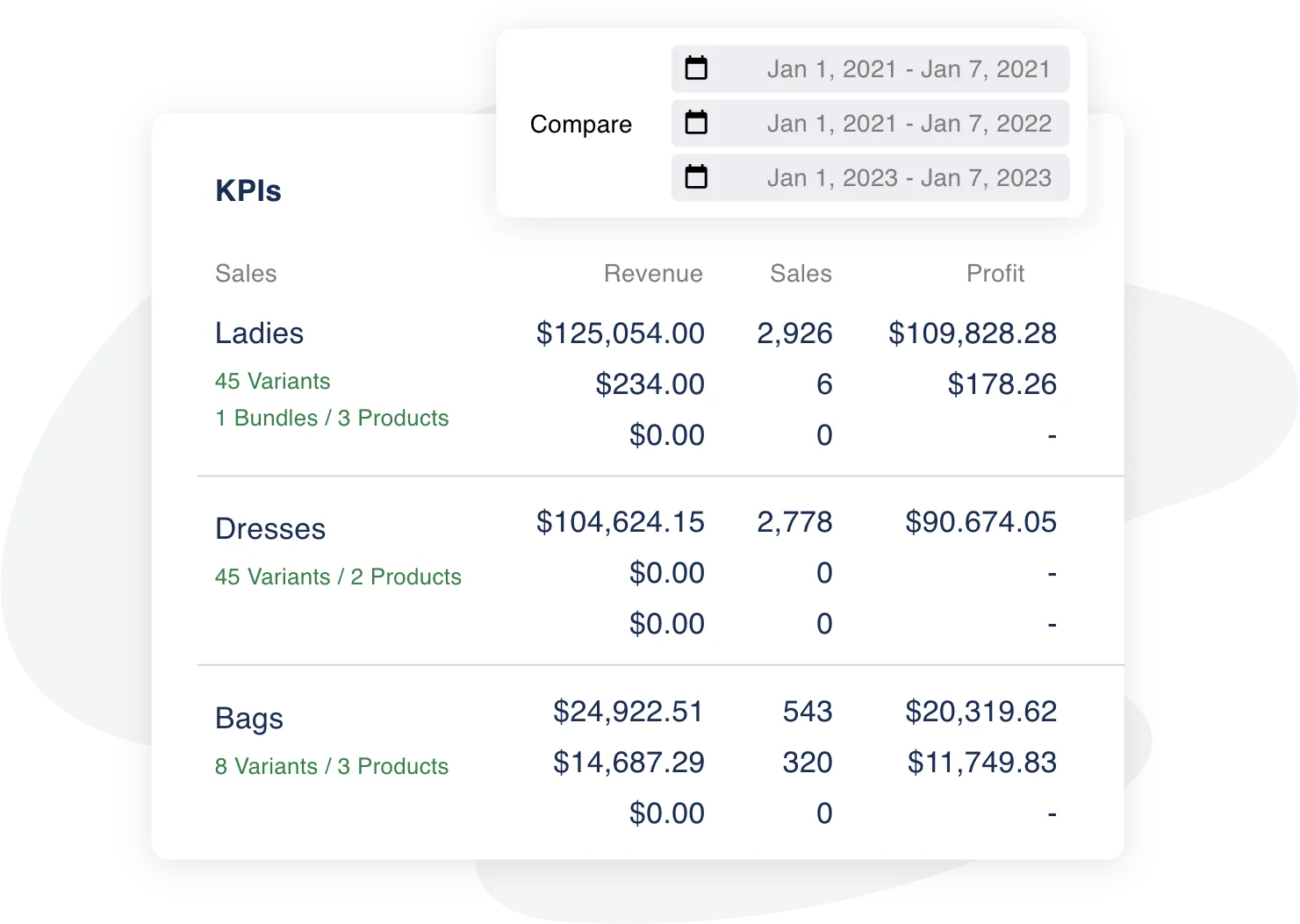 Clear, Convenient Reports
Intelligent insights, simplified
Stay ahead of the game with 200+ meaningful metrics. Unlike other tools, our reports are intuitive and specific so you can prioritize your purchasing. Connect to Google Analytics for reports that align your marketing with your inventory planning.
Bespoke Onboarding
Benefit from intelligent inventory planning, fast
Experience our slick onboarding journey. Our experts will get you set up and provide ongoing support and training, so you can release cash from excess stock and boost your bottom line, faster.
Accurate demand forecasting
Easy inventory purchasing
Powerful reporting
From SMBs to Billion-Dollar Brands…
Retail, e-commerce, DTC, wholesale and manufacturing brands small and large rely on Inventory Planner
"

Using Inventory Planner, we were able to cut out 'days of outstanding inventory' in half – which freed up around $1.5M. In today's environment, who wouldn't want a million dollar cash buffer?

"
Kevin Dalaeli, President and COO, Kos
"

Inventory Planner is packed with nuggets-of-gold features that have transformed our business.

"
Trevor Martin, Vice-President of Operations at Snow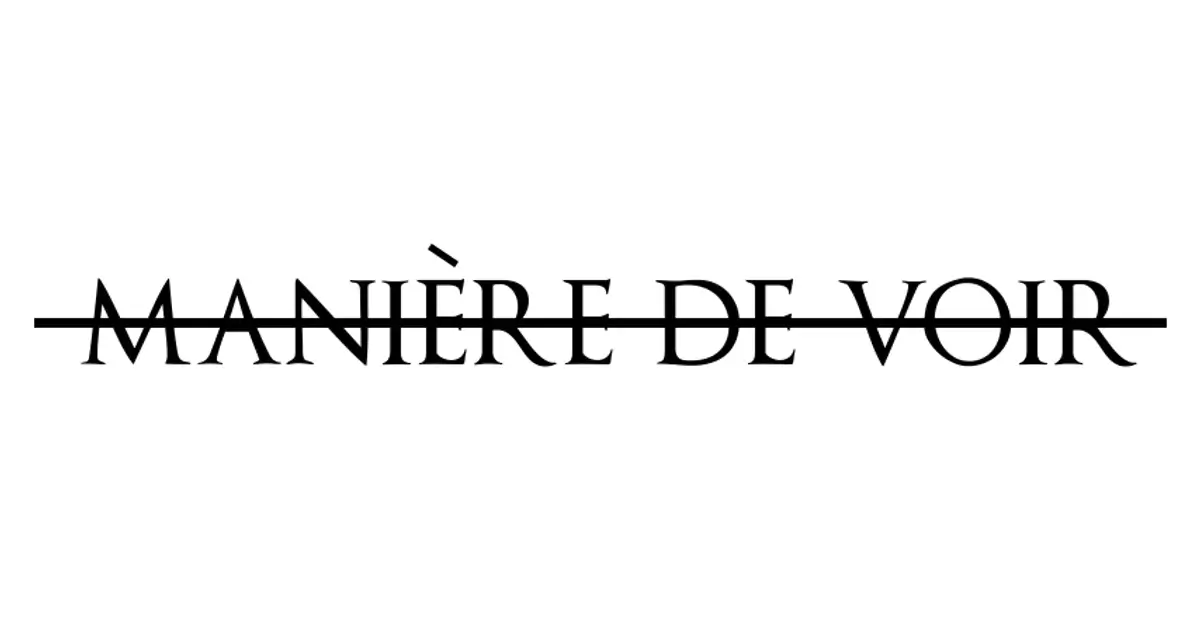 "

Inventory Planner has definitely been an enabler for growth. We rely on that gross profit margin, so to have an accurate, top-line profit margin at all times allows us to effectively manage that bottom line.

"
Richard Udeze, Financial Director at Maniere De Voir
"

You can't afford not to have Inventory Planner. Say you hold $1 million in inventory and Inventory Planner improves your inventory ordering and investments by 10% a year (for us, it's actually higher than 10%). That's a saving of $100,000 a year!

"
Michael Tomchin, Founder and CEO at Cycology
"

When a celebrity or influencer posts about their nursery decor, it causes a spike in demand or even starts a whole new trend. We use Inventory Planner, connected to our Shopify-powered store, to help us accurately forecast demand and stay ahead of the game.

"
Katy Mimari, CEO at Caden Lane
"

Inventory Planner not only frees up time but makes data readily available, rather than having to dive into additional spreadsheets and work things out manually.

"
Brian Lance, COO of Culk
"

Inventory Planner is so good that I almost don't want to tell other people about it in case they get it too and it ruins our competitive advantage!

"
Steve Velthove, Founder and COO, Inside U
"

Inventory Planner stops me getting bogged down by managing day-to-day stuff and frees me up to focus on the bigger picture.

"
Reiss Edgerton, Founder and CEO, AYBL
"

Not only has [Inventory Planner] saved us time on manual processes and improved our cross-department communication, but it's enabled us to allocate costs correctly. The impact of that has been huge for our bottom line.

"
Kaevon Khoozani, Founder of Bells of Steel
Why Inventory Planner
Inventory Planner
at a glance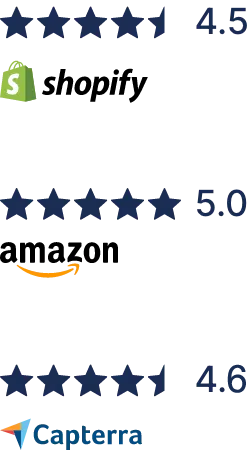 Part of Sage Group
We're built on a solid foundation, which means we can continuously invest in product R&D
Top-rated inventory planning app
We've earned great reviews on Shopify, Amazon, BigCommerce and review websites like Capterra
Powering 2,600+ worldwide brands
Inventory Planner runs to the heart of all kinds of companies, from SMBs to billion-dollar retailers
10+ year of expertise
As decade-long leaders in our field, we're proud to offer forecasting and inventory planning that's proven to get results even in the most turbulent of times