Marketplace
Get Profit-Boosting Inventory Forecasting For Your Amazon Store
Saving time ordering inventory and creating shipment plans
+1000 variants +$10.00/mo, +1 connection/warehouse +$50.00/mo
Try It For Free
Start forecasting free for 14 days. No setup fee. Unlimited users. No credit card required. All prices shown in USD.
How it works
Sync to Inventory Planner
Inventory Planner pulls product information, sales orders, and shipments from your Amazon store.
Operate in Inventory Planner
Set a forecasting method in Settings. Set a prep warehouse in Inventory Planner. Get replenishment recommendations Create purchase orders, and send them to the prep warehouse. Create transfer to Amazon.
Sync to Amazon
Inventory Planner will automatically sync the prepared transfer to your Amazon store.
Operate in Amazon
Create a shipment plan and receive your purchase orders on Amazon.
Sync to Inventory Planner
The received purchased orders in Amazon are automatically synced to Inventory Planner.
Get Started
Connect your Amazon store
Create an account in Inventory Planner.
Choose your platform as Amazon and click "Connect" button.
Sales history and product information syncs automatically.
The first sync can take a while to compute replenishment suggestions for all your products.
Check out the replenishment report
The replenishment report shows you which and how many products need to be purchased.
For each product, view forecasted profit including platform fees and buy box pricing to see which products to sell.
Use replenishment suggestions to create purchase orders or warehouse transfers to other locations.
Select several products in the Replenishment report and use bulk actions to generate the purchase order with these products.
When you're ready to place an order with your supplier, Inventory Planner can create a purchase order ready to email directly to your vendor.
Sync your data automatically
Inventory Planner keeps your data up to date with Amazon.
It pulls your new products and orders automatically while also syncing purchase orders and shipment plans with your Seller Central account when you create them in Inventory Planner.
Hassle-free inventory planning starts here
Frequently asked questions about Amazon FBA and Inventory Planner
How is Inventory Planner's forecasting better than recommendations that Amazon makes in Seller Central?
Inventory Planner provides a variety of forecasting methods including seasonal forecasting that is unavailable with Amazon's recommendations. Inventory Planner also factors in past stockouts to forecast how much you can sell when sufficiently stocked. Inventory Planner's multiple warehouse visibility provides greater flexibility to see what need to be ordered and sent to other locations including prep warehouses.
Can I add more than one Amazon account to Inventory Planner?
Yes, you can add multiple Amazon Seller Central accounts to one Inventory Planner account. Inventory Planner connections with Amazon accounts for countries and regions worldwide.
How do I factor in stock in transit with purchasing recommendations?
When you connect your Seller Central account to Inventory Planner, all shipments are reflected in Inventory Planner. Any unreceived items are shown as 'on order' and are factored into replenishment recommendations.
How do I reflect stock and assemblies at a prep warehouse?
Create an IP warehouse (at no cost) in your Inventory Planner account to show inventory at your prep location. Assemblies and their component stock can be managed in the IP warehouse. Use Inventory Planner to create a transfer of this stock and to open a new shipment plan in Seller Central.
You might also be interested in
You're in a good company. The most successful online stores choose Inventory Planner.
800% stockturn boost for SitStay
Inventory turns into profits faster and easier since this savvy pet brand joined Inventory Planner.
Read story now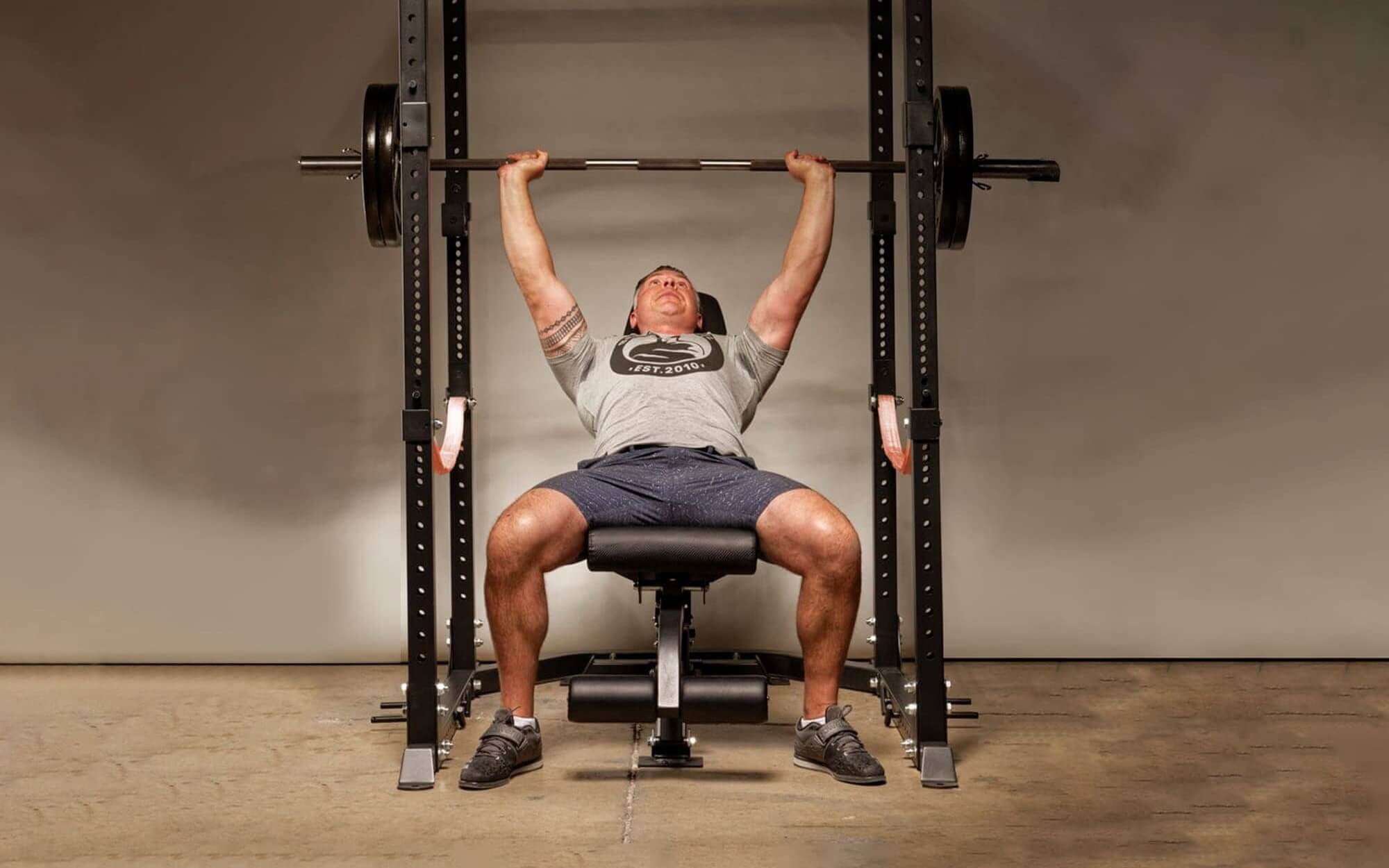 Bells of Steel slashes stockouts + breaks into the US market
Orders are consistently accurate and stockouts have been cut from 35% to 10% since this fast-growing fitness brand joined Inventory Planner.
Read story now
Support
Do you have any questions? Use the chat in the lower right corner to request support or email us at [email protected]
Smarter inventory planning starts here