Don't just take it from us
Inventory Planner is helping companies of all sizes to capture lost revenue with intelligent forecasting. If you sell online, you'll love Inventory Planner.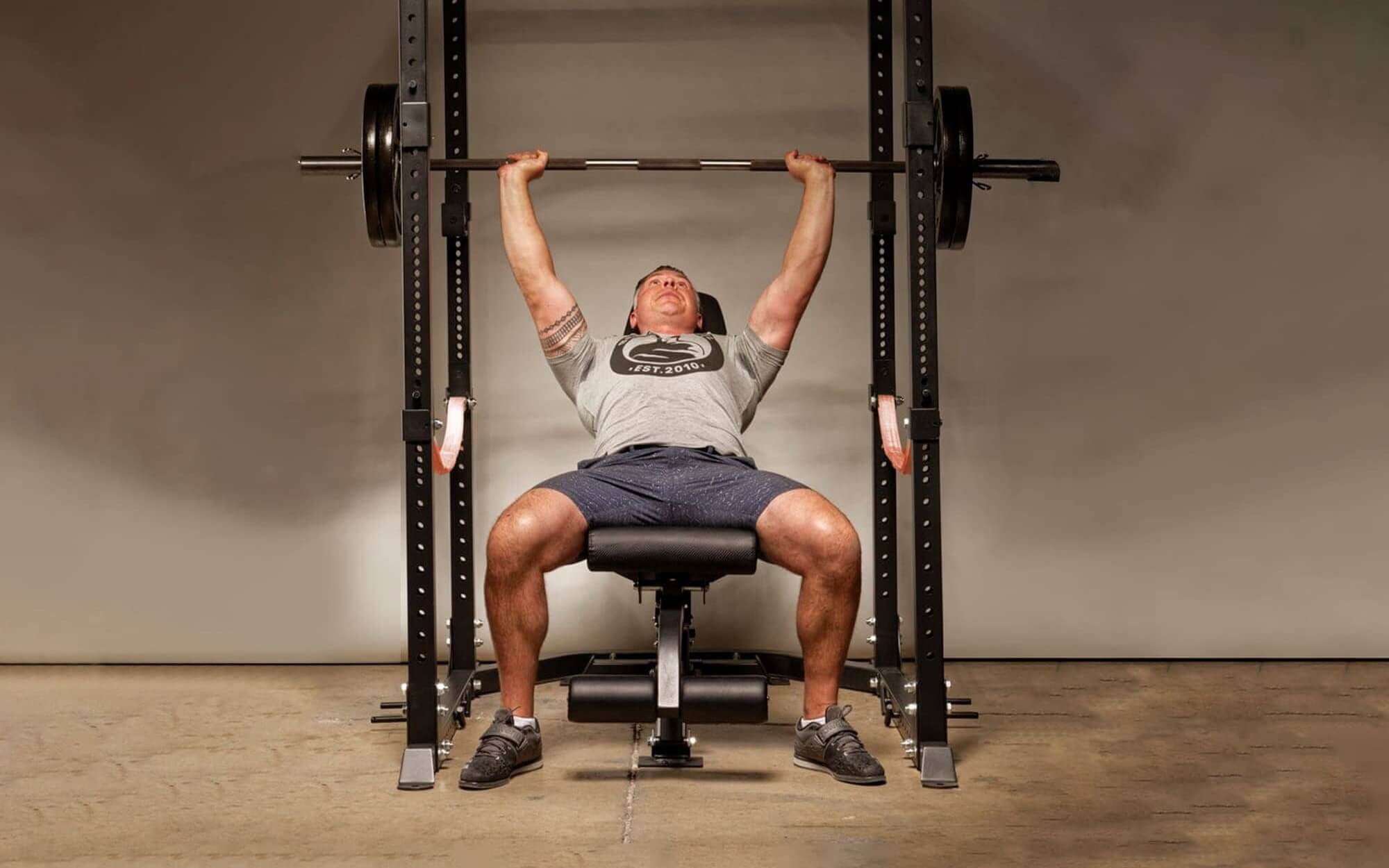 Bells of Steel slashes stockouts + breaks into the US market
Orders are consistently accurate and stockouts have been cut from 35% to 10% since this fast-growing fitness brand joined Inventory Planner.
Read story now
800% stockturn boost for SitStay
Inventory turns into profits faster and easier since this savvy pet brand joined Inventory Planner.
Read story now