#1 Multi-Location Inventory Planning Solution
For retailers, e-commerce brands, and wholesalers
Buy the right inventory for each location at the right time
As the market-leading inventory planning software, Inventory Planner tells you how much inventory is needed to meet customer demand for each of your locations including your physical stores, own warehouses, Amazon FBA and 3PLs. So you'll never run out of stock in certain locations while avoiding overstocking in others.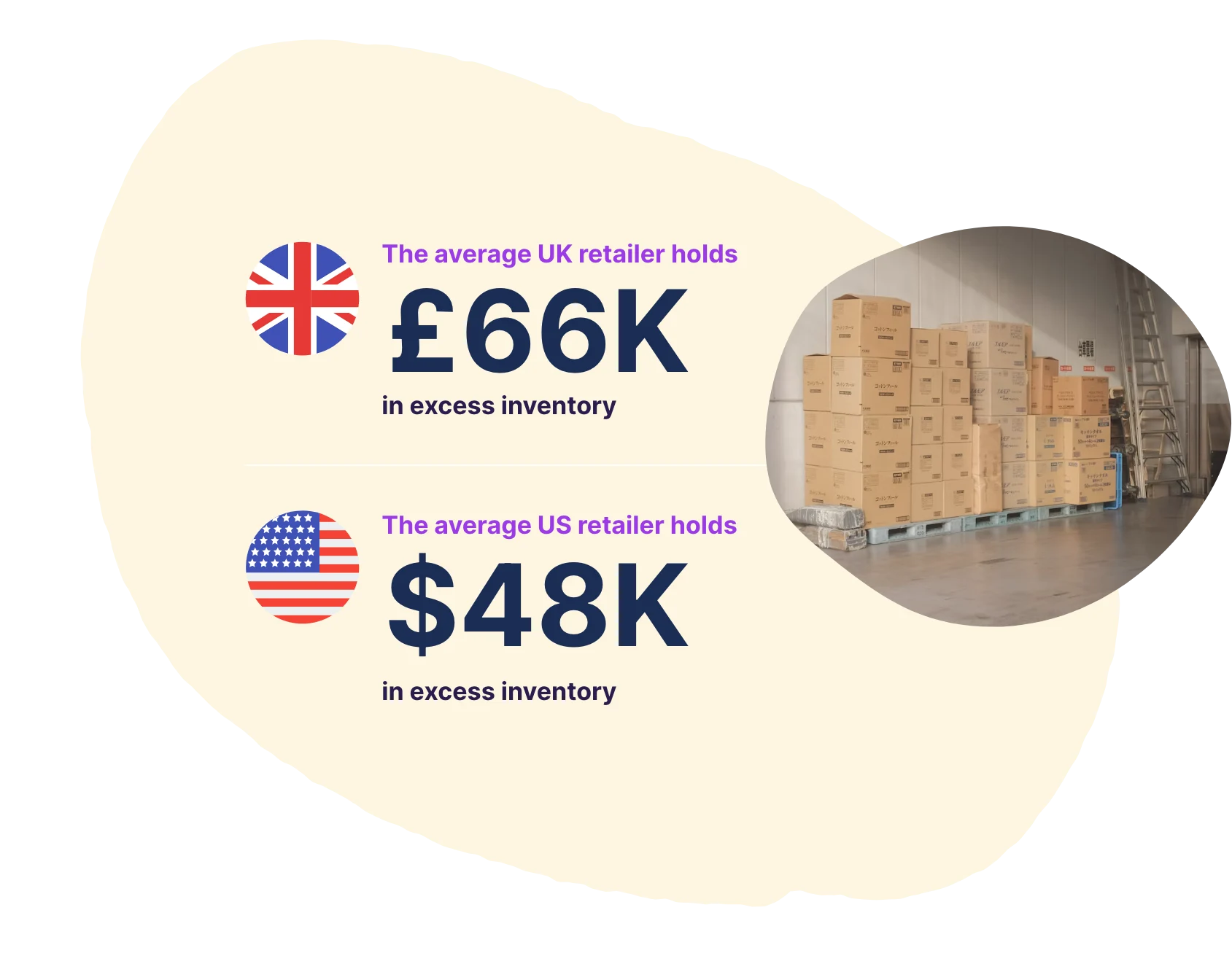 Know exactly what to buy, and when to buy it
Intelligent demand forecasting for multiple locations
Forecasts are updated constantly for each inventory location, factoring in seasonality, marketing, abnormal sales spikes and customer demand shifts for ultimate accuracy.
Reliable inventory purchasing and transfer recommendations
Get reliable inventory purchasing and warehouse transfer recommendations based on up-to-date forecasts, for each of your locations including your physical stores, warehouses, FBAs and 3PLs.
Best-in-class overstock report
Insights you won't get anywhere else that enable you to liquidate excess inventory without having stockouts, like last sold date, overstock units and overstock costs.
Optimize warehouse storage and shipping costs
Scale your purchase order based on CBM or weight to max out shipping container or warehouse space and reduce costs.
Powerful yet intuitive reporting
We turn your complex, siloed inventory and sales data into 200+ meaningful and intuitive metrics (from top level detail to granular SKU-by-SKU analysis).
Bundling and assembling made simple
Inventory Planner breaks forecasts down to component level and tells you how much inventory of each component is needed, plus when to order it.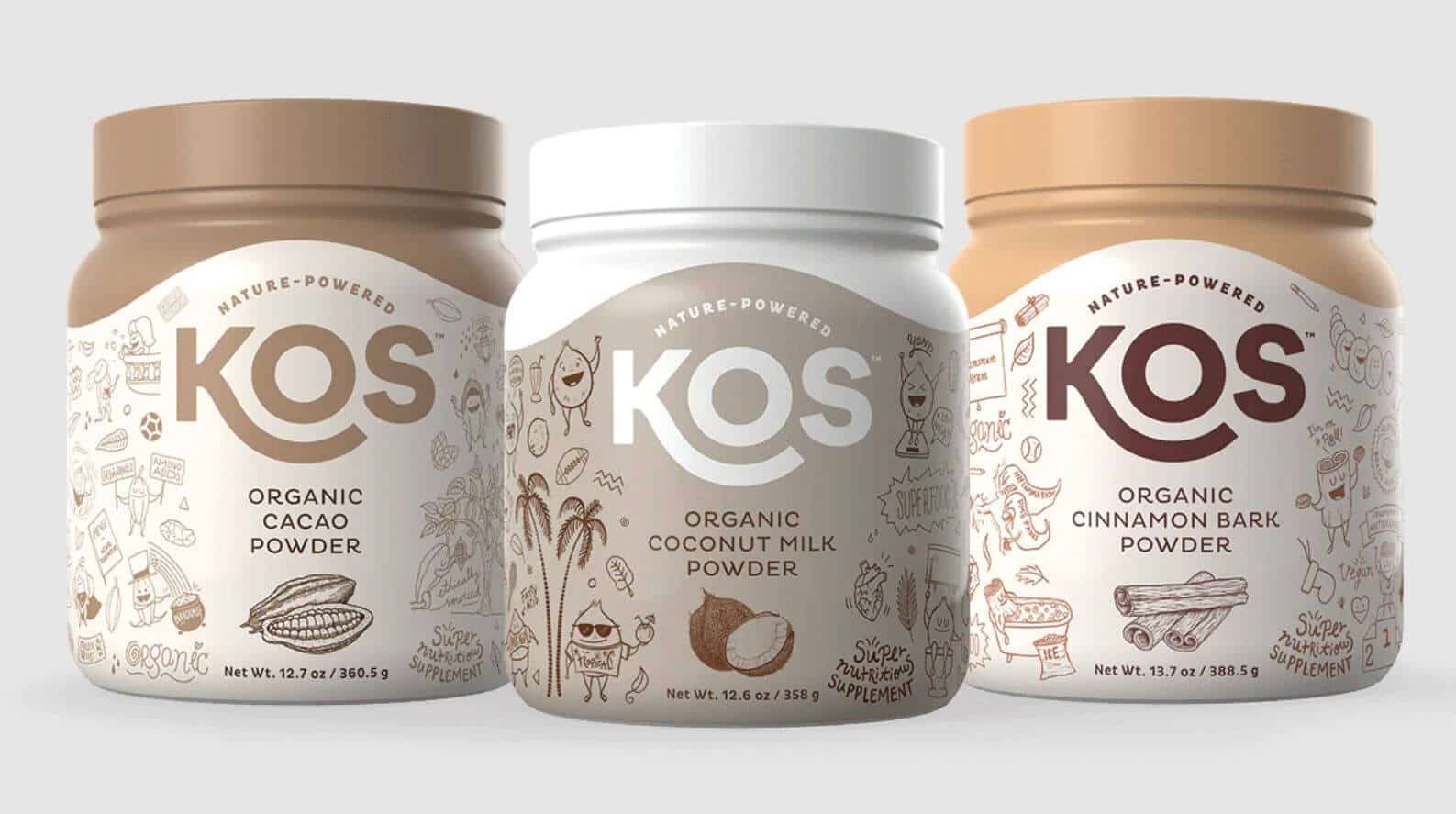 "

Using Inventory Planner, we were able to cut out 'days of outstanding inventory' in half – which freed up around $1.5M.

"
Kevin Dalaeli, President and COO at Kos
Get reliable inventory purchasing recommendations for all your inventory locations
Book a tailored demo
Faq
Frequently Asked Questions
Inventory Planner is the market-leading inventory planning software that is specifically designed to help e-commerce brands buy the right inventory at the right time, based on reliable predictions of how much they'll sell.

We support 2,600+ worldwide e-commerce brands from startups to billion-dollar companies in every industry imaginable – from apparel to electronic goods.

If you run an e-commerce business that holds stock, and you want to reduce your out-of-stock ratio while avoiding overbuying inventory, Inventory Planner is for you.

Short answer: yes! Longer answer: Warehouse Management Systems are useful for tracking goods and fulfillment, but they don't help you forecast demand and plan your inventory purchasing, especially when market trends are rapidly changing and consumer demand is unpredictable. Inventory Planner does.

In a nutshell, if you're using an WMS, but still experiencing out of stock or excess stock issues, you should try Inventory Planner.

In addition, Inventory Planner seamlessly integrates with major WMS, IMS and ERPs, so you don't need to worry about siloed systems.

We're proud to stand out from the crowd in a number of ways, including…

We're true leaders in our field: Unlike generic inventory softwares, Inventory Planner is a market-leading specialized solution. We started back in 2012 (when inventory planning wasn't even a 'thing'!) and we've spent more than a decade fine-tuning our forecasting and inventory planning models so they get results, even in turbulent times.
Our forecasting is transparent and customizable: We believe you can only make informed decisions when you fully understand your data. With Inventory Planner, you'll know exactly how your forecasting has been calculated (and you can tweak it to suit your needs), so you can take our forecasts and purchasing recommendations and use them to help you meet your goals.
We're always evolving, just like the e-commerce market: As part of Sage Group, we're able to invest heavily and regularly in our innovation, so we're always a step ahead of our competition when it comes to offering reliable forecasting and intelligent purchasing recommendations, even as markets shift.

Our pricing is based on your annual revenue – it's simple, transparent and means you'll never be overcharged.

Inventory Planner is a scalable solution built to work for e-commerce businesses of any size, from startups to billion-dollar companies – so there is no SKU limit.

Plus, with our Data Warehouse connectors, data from any source can be seamlessly synced with Inventory Planner (which means no siloed data or delayed syncs for e-commerce businesses with large data sets across various platforms).
Integrations
Get connected
Plug in virtually any data, from any source, for powerful insights that are always up-to-date and all in one place.